Become an insider and get exclusive content 
Subscribe and receive occasional PhD hacks, tips, tricks, giveaways, private Q&A's and things I have found to help you!
What you'll get:
5 emails over two weeks that includes:
 – Recommended tools
– Abstract builder
– links to my podcasts and talks
– And more!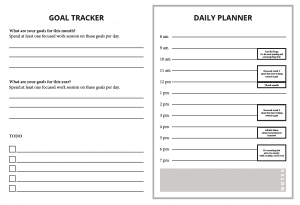 The first thing you'll receive is an email with a FREE daily planner – use it for your PhD or research – or just everyday life! It is the exact process I use to get the most out of my day!
THEN
Every so often I will send out an exclusive email with the best things that I'm reading, listening to as well as invitations to private offers and Q&A's. It could be events, apps, hacks, products, articles, or other things that I have dug up in the world of academia and PhD careers!

These emails are only available if you subscribe to this newsletter!