Insider PhD career advice no-one else will tell you!
I am a content creator on YouTube where I share all the insider secrets about PhD careers and what a career in academia is really like.
My mission is to share the realities of doing a PhD so you can make the best choice for you!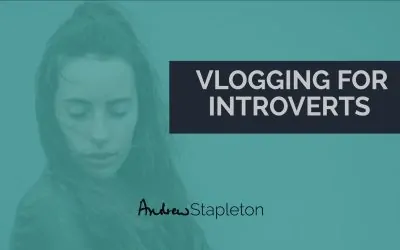 Vlogging can seem like a pretty extroverted activity. Getting out and about with a camera and talk continuously about your thoughts and feelings. It can seem very daunting for a person that identifies with being introverted to consider what, from the outside, looks to...
Producing a video can be a time-consuming process. when I produce my own vlogs I can speed up the process because I have filmed and planned every shot. I know what puzzle pieces I have and so it doesn't take very long for me to edit them together as I already have a...