Insider PhD career advice no-one else will tell you!
I am a content creator on YouTube where I share all the insider secrets about PhD careers and what a career in academia is really like.
My mission is to share the realities of doing a PhD so you can make the best choice for you! 
Vlogging is a fantastic way to bring people into your life and grow trust with an audience of potential customers. I love vlogging because it is a way to take an audience through your day. By allowing people into your life a little bit it helps grow the relationship...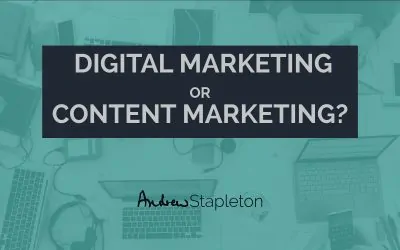 The number of people accessing online content is increasing day on day. According to The Pew research center, about three in ten adults in the US say they are online constantly and 93% of college-educated adults say they go online daily. Therefore it's never been a...